Wine Club Appreciation Party
August 11, 2018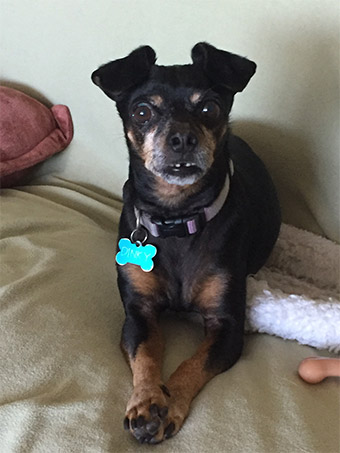 It's time for our annual wine club appreciation party once again. We'll be voting on the next blend for Woods Humane Society again. This year it will be named for Sarah and Steve Tomasetti's pup, Dinky.
The dinner and wine tasting is complimentary. Wines will also be available by the glass and bottle for purchase.
Please RSVP to: cindy@tackittfamilyvineyards.com so we can ensure we have enough food for all.
« Back to Events